Carry Om Yoga Studio – Yoga Classes Wynnum-Manly
Welcome Home To Yourself
Carry Om Yoga is a safe, non-judgmental Wynnum yoga studio where you can reconnect with body, breath and spirit. Join our growing community in Brisbane's Bayside. We're from all walks of life, with all levels of experience and fitness. Many of us will never touch our toes (and we're tiggity-boo with that). Carry Om Yoga is committed to exploring yoga and meditation in an accessible, well-rounded and fun way. Whether you're brand-spanking new to yoga or just looking for a new studio to roll out your mat, Carry Om Yoga has you covered. We offer a introductory deal to new students.
Carry Om Yoga currently offers Vinyasa Flow, Warm Vinyasa, Yoga Nidra, Hot Vinyasa, Yin, Pregnancy Yoga, Hot Yoga (26 Postures), Private Yoga Sessions & Yoga Workshops in Brisbane's bayside Wynnum-Manly.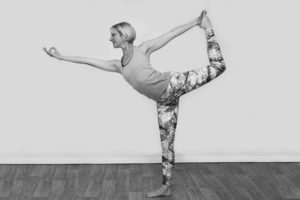 VINYASA FLOW YOGA
Vinyasa flow yoga combines breath with movement in a flowing, rhythmic practice that benefits yogis mentally, physically, emotionally & energetically.
Give yourself permission to get present on your mat.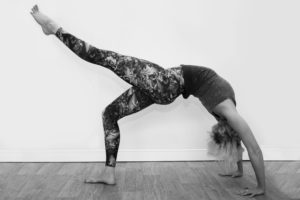 HOT & WARM VINYASA YOGA
At the heart of any yoga practice is breath. Use yours to navigate the mental & physical challenges that arise in warm & hot Vinyasa yoga, & before long it will work its magic on other corners of your life.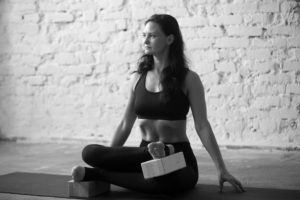 YIN YOGA
Yin yoga uses held postures to energise your body's myofascial connective tissues to increase flexibility, boost organ health, heal the body, & quiet the mind.
Yin is the perfect antidote to our 'achieve, achieve, achieve' culture.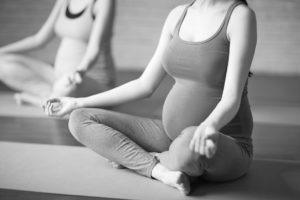 PREGNANCY YOGA
Yoga for mamas-to-be, suitable for both beginner & experienced yoginis. Strengthen your body, connect with baby & breath, raise energy levels & quiet the mind.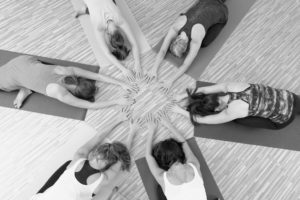 HOT YOGA (26 POSTURES)
Whatever your age, fitness or experience, the 26 asana (postures) that make up the Hot Yoga sequence will work their magic on every curve, corner, and cell in your body.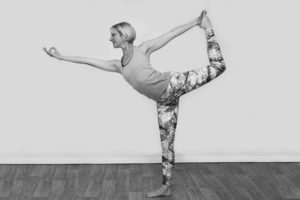 PRIVATE YOGA SESSIONS
A private yoga session enables newbies to start their yoga journey in a safe space with personalised sequencing. For experienced yogis, it's an opportunity to deepen an existing practice.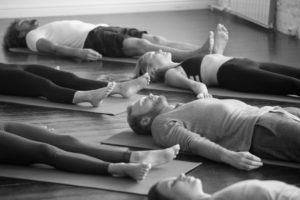 QIGONG
Qigong is the ancient art of Chinese yoga. A gentle yet powerful practice which restores the mind and body through flowing meditative movements.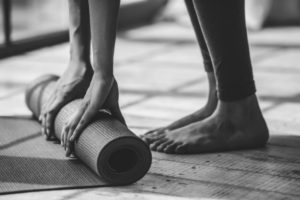 RETORATIVE YOGA & CHAKRA CHECK-IN
Supported by props, restorative yoga typically includes just a few asana (postures) and allows you to completely relax and reset.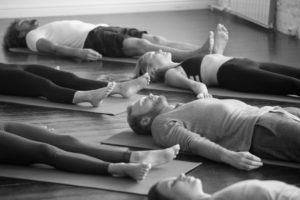 YOGA NIDRA
Yoga nidra works with the energetic body to induce a state of deep rest. Although you're awake, a profound stillness & calm takes over the body, & awareness turns inwards.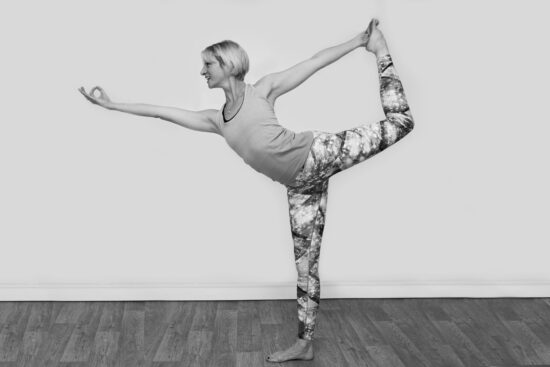 Natalie Chandler
My name is Natalie. I teach Vinyasa yoga, hot/warm Vinyasa yoga, pregnancy yoga, mum & baby yoga, yoga nidra, yin yoga, & well woman yoga in Brisbane's bayside Manly – group classes to folks of all ages, mobility & experience, plus private & corporate sessions.
Andrey Ivanov
Being a software developer I've always tried to balance sitting all day in front of a computer with physical activity – football, futsal, jogging, cycling.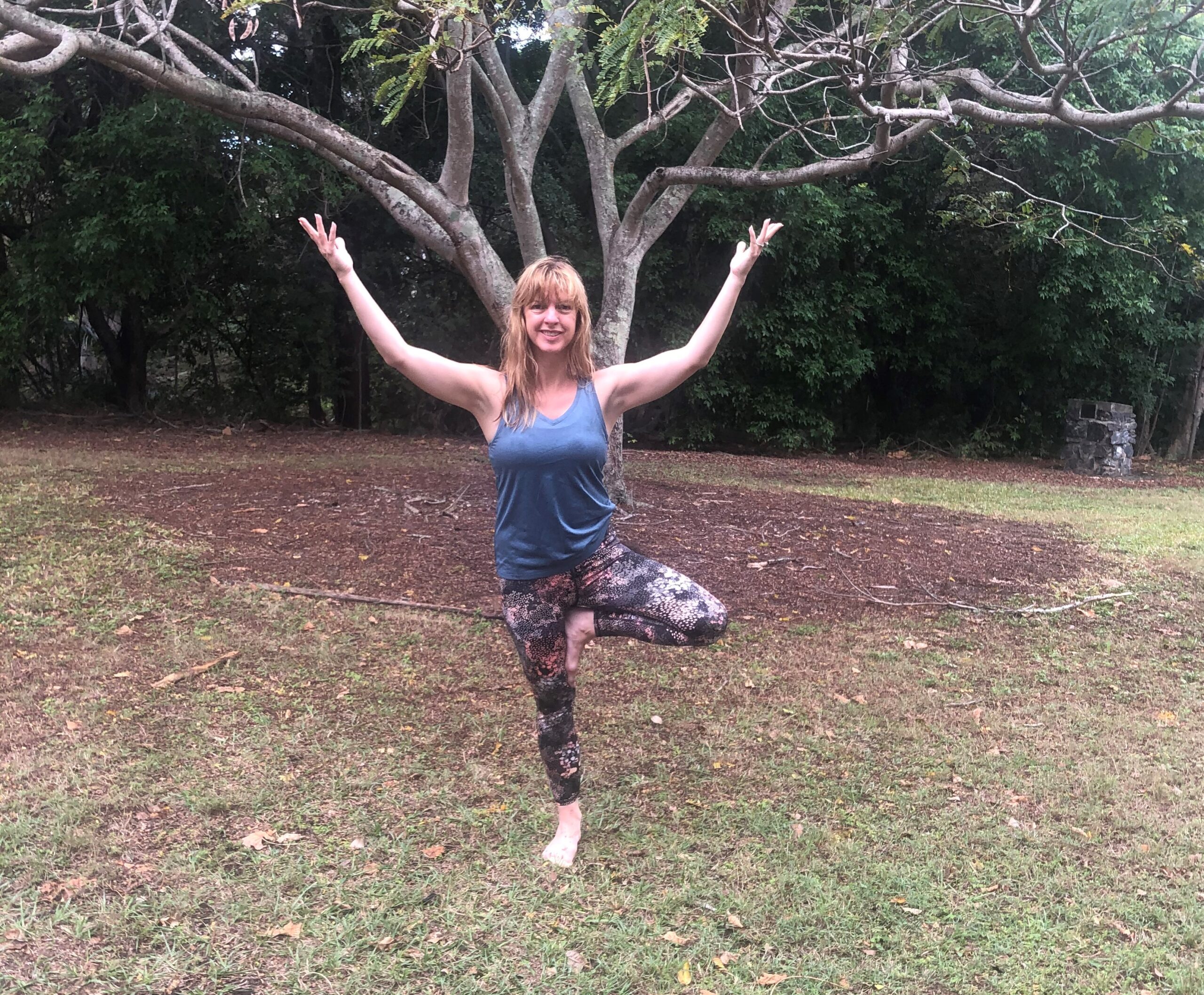 Melanie Goppert
Hello, my name is Melanie and I have been teaching yoga for 18 years. I first trained in Bikram yoga and then went on to learn and teach Prenatal, Vinyasa and Yin yoga. I am also a doula and remedial massage therapist.
"Natalie is really great! The class is so relaxing & Nat is brilliant at reading the room… If the babies need some entertaining she'll do some exercises focusing on babies. I've never felt more at ease with a crying baby than this class! Highly recommend it!"
Marie, Mum & Baby Yoga, Wimbledon.
"Natalie… brings an amazing personality to each session, which is a mixture of experience, insight, empathy and an incredible sense of humour! What I particularly love about my yoga practice with her is that it's never the same and always exactly what I need on that day and I don't have to explain as she's constantly looking for cues and adjusts on the spot. How great is that? Thanks Nat! Looking forward to our next session."
Polina, Private Yoga Client.
"With charm & humour Natalie creates a truly inclusive atmosphere in her classes, somewhere where you can relax even if you have a shouty little one on your hands. Each session is unique as she totally tailors them around how mums & bubs are feeling (& behaving) on the day. Despite the flexi approach the results are consistent; you know you're going to leave feeling way more relaxed & resilient. Namaste Natalie, and thank you!"
Jackie, Mum & Baby Yoga, Wimbledon.